Click here to view original web page at journalstar.com
"A Hard Day's Night" is 50 years old — and feels like it could have been made yesterday.
Still vibrant, fresh and funny, the picture perfectly captures the Beatles at the height of Beatlemania with understated insight and a touch of very effective satire — which is more than most contemporary films that aim at similar targets manage to pull off.
It looks great — in beautifully restored black-and-white — and sounds fabulous, too.
Directed by Richard Lester and shot IN cinema verite style, the film, which follows the Beatles on a train journey that takes them to a London television appearance, appears to be unscripted.
But it was smartly written by playwright Alun Owen, who hung around with the boys, observing their lives and mannerisms and crafted dialogue that fit each of them, especially the cheeky John Lennon.
His trademark biting humor comes through as do the characteristics of the other Beatles — Lester wisely let them be themselves rather than try to "act." That job belonged to Wilfrid Brambell, who plays Paul McCartney's grandfather.
He's a "mixer" who stirs up all kinds of trouble from the time they get on the train until the final "concert" sequence at the TV studio. Brambell's a funny fellow — playing a mildly devious straight man who sets up the comic hijinks.
The other major characters are a mismatched pair of managers trying to keep the band on track and away from the screaming hordes of fans.
Unlike the vast majority of movies, "A Hard Day's Night" was filmed sequentially, starting with a pack of teenagers, mostly girls, chasing the Fab Four to, around and through a train station.
That chase is accompanied by the title cut, the first of a batch of then-new songs that are cleverly worked into the film, some as background music and a half-dozen or so as performances in the TV studio.
Some of the lip-synching isn't perfect. But Lester nonetheless captured the Beatles at their most exciting and best — and the songs are, well, Beatles classics.
Filmed on a budget of about $500,000, "A Hard Day's Night" is a promotional quickie that turned out to be one of the great music films ever, thoroughly entertaining and starring the biggest band ever.
"A Hard Day's Night" is only in theaters for a week. Then it will probably ever will seen again only in home viewing on Blu-ray, DVD or streaming. So, the next seven days likely become the last chance to see the entertaining rock 'n' roll classic on the big screen. Don't miss it.
Reach the writer at 402-473-7244 or kwolgamott@journalstar.com. On Twitter @LJSWolgamott.
Copyright 2014 JournalStar.com. All rights reserved. This material may not be published, broadcast, rewritten or redistributed.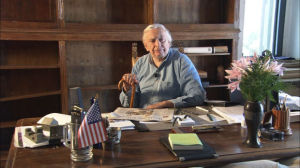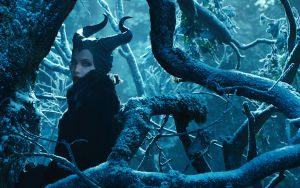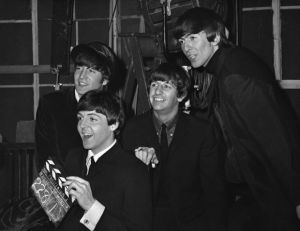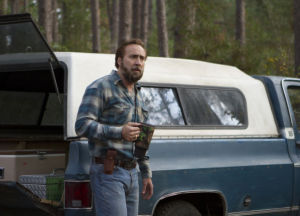 Click here to view full article
Tags:
concert
,
film
,
movie
,
music
,
television
,
tv