Click here to view original web page at www.irishtimes.com
Every week this Q&A finds out what interesting people in music, film, fashion, theatre, literature, performance, tech stuff, and whatever else are consuming.
Colm Mac Con Iommaire is a musician, soundtrack scorer and member of The Frames and The Swell Season.
What are you reading?
Music and Madness – Ivor Browne.
Last film you saw and your verdict?
I just watched Traffic by Steven Soderbergh again the other night. It's a great movie. It reminded me of how few good films we get to see these days.
Last gig/concert you went to and your verdict?
I went to see Dave Mc Savage in the Wexford Arts Centre a few weeks ago. It was great, in a deeply uncomfortable sort of way.
Last stage production you saw and your verdict?
I've been fortunate enough recently to be in rehearsals with a wonderful theatre project called 'Bláth'. It brings to life everything that is special and sacred about theatre.
Last gallery / museum / exhibition you visited and your verdict?
I went with the family to the Lego Sculpture exhibition in Dublin. It was grand.
You have a golden ticket to Easons, what magazine is first on your list?
I rarely buy magazines but I might pick up a copy of Phoenix.
What are your most clicked bookmarks?
N/A
Do you have a favourite podcast or radio programme?
I listen to a lot of talk radio. My favorite radio programme would probably be Seán Moncrieff's show.
Give us a tip for 2014…
Don't spend more than you earn.
When you fall into a YouTube hole what's the general subject matter of the videos you're watching?
I find myself being strong-armed by my children into watching a lot of funny-cat videos these days.
What song should we listen to right now?
'If We Can't Be Together' by Melanie Horsnell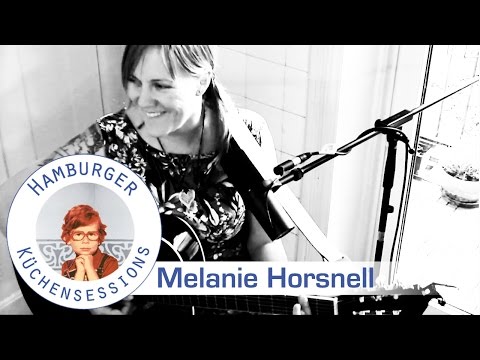 Which boxset/TV series do you have on the go at the moment?
I recently finished the 'Borgen' series which is great and I have plans to enter the world of 'Breaking Bad' at some point in the future.
Which app do you use the most?
Probably my voice memo for recording musical ideas.
Do you play video games or mobile platform games, and if so, what's your favourite at the moment?
Nope. I have removed all games from my phone. Time is short enough.
What is your favourite club night of all time?
That would be the Piper's Club on Henrietta Street in Dublin or McGonagle's on South Anne St in Dublin in the early 90′s.
What was the last country you visited and what were you doing there?
I finished a European tour with Glen Hansard back in November which included being in Russia, Scandinavia and most of central Europe. I've been home in Ireland since then which is probably the longest period I've been at home in a long while. It's good to be home.
If you could transport one international cultural outlet to your home town, what would it be and why?
Off the top of my head – Washington DC's the '9:30 Club'. It's one of those rare combinations, a very fine sounding and well organized room with very professional and welcoming staff. A band, audience and music friendly space. Pure gold.
And finally, if you check out one musician this week make it…
Erik Satie
Colm's latest project is the original music for Branar's new children's theatre show "Bláth / The Flower", which tours to eight venues across Ireland from May 14th until July 16th. Further details at here.
Click here to view full article
Tags:
concert
,
film
,
movie
,
music
,
tour
,
tv