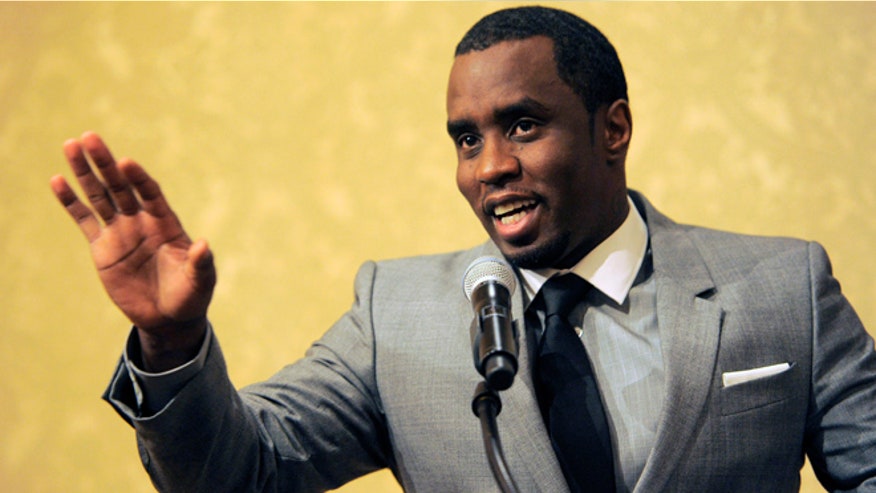 (Photo by Chris Pizzello/Invision/AP, File)
LOS ANGELES - Sean Combs was arrested Monday after getting into a fight with a football coach at UCLA, where his son, Justin Combs, plays as a defensive back on the team, a rep from UCLA confirmed to Fox News.
The UCLA Media Relations Office later said Combs, also known as P. Diddy, was arrested on a charge of assault with a deadly weapon, which was a kettlebell. No one was seriously injured and campus police were investigating.
According to TMZ, during a strength and conditioning session, the coach was screaming at Justin, as Combs watched from the sidelines.
Combs allegedly confronted the coach in his office and was then arrested for assault.
Nathalie Moar, a spokeswoman for Combs Enterprises, said "I'm not commenting until all of the facts are sorted out."
It would not be the first time Combs encountered a problem with police—he was previously arrested for a weapon violation and a suspended driver's license.
Football coach Jim Mora later issued a statement saying, "I'm thankful that our staff showed the level of professionalism that they did in handling this situation. This is an unfortunate incident for all parties involved. While UCPD continues to review this matter, we will let the legal process run its course and refrain from further comment at this time."